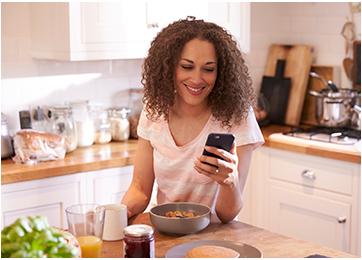 PERSONAL
Access meal plans and grocery lists designed for you by registered dietitians and doctors.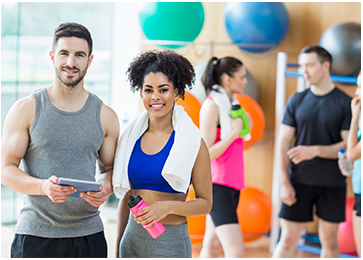 Professional
Professional meal planning system for medical, wellness and fitness professionals.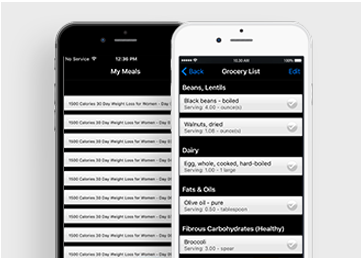 Mobile App
Access meal plans, track your eating habits, and plan your grocery lists all in one place.
OUR PHILOSOPHY
EXPERIENCE THE DIFFERENCE WHEN LIFE IS BALANCED
Meal plans that work with your goals to achieve a balance between nutrition, fitness, your health and your life.
IT'S ABOUT BALANCE
Eating smaller amounts, more often, with proper balance of your macronutrients (protein, carbohydrates and fats), at a caloric intake where you are not starving and still able to reach your desired goal in a healthy way to get Back in Balance.
BACK IN BALANCE has the tools you need to make healthy living easier.
OUR MOST POPULAR MEAL PLANS
Anti-Aging
Paleo
Detox Cleanse
Vegetarian
Gluten-Free
Brought To You By Worldclass Dietitians